Gruppenmitglieder
Gruppenleiter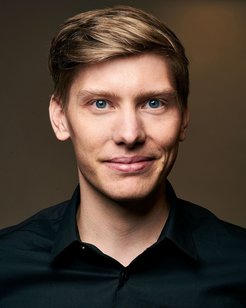 Meine Forschung widmet sich der mathemischen Beschreibung von Multiphasenprozessen in der Atmosphäre und dem menschlichen Körper. Wir wollen beispielsweise verstehen wie Feinstaub entsteht, wie er die Chemie der Atmosphäre beeinflusst, oder welche chemischen Reaktionen diese Partikel im Körper in Gang setzen. In meiner Forschungsgruppe versuchen wir mittels Computermodellen und Laborexperimenten die relevanten chemischen und physikalischen Prozesse zu ergründen um auf unsere übergeordneten Fragen Rückschlüsse ziehen zu können.
Tel: +49 6131 305 7010
Email: t.berkemeier@mpic.de
Gruppenmitglieder
Postdoktoranden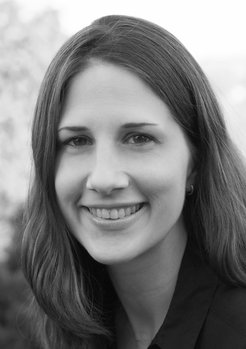 Research: I am working on the reaction kinetics of air pollutants with antioxidants in the epithelial lining fluid using laboratory studies and kinetic modeling.
Email: s.lelieveld@mpic.de

Doktoranden
Hyungu Kang
Research: I study the formation of secondary organic aerosol (SOA) with oxidation flow reactors and mass spectrometry in collaboration with the Hwajin Kim group at Seoul National University. I will be using numerical methods to research multiphase chemistry in aerosols.
Email: h.kang@mpic.de
My research focuses on the adverse health effects of atmospheric aerosols. In particular, I look at the redox chemistry of atmospheric particles entering the human body by combining laboratory work with numerical modelling techniques.

Email: a.mishra@mpic.de
Matteo Krüger
Research: My research addresses the health effects of exposure to particulate matter with an emphasis on smoking and passive smoking using kinetic modeling. Also, I explore different applications of machine learning in atmospheric chemistry.
Email: m.krueger@mpic.de
Alumni
Dr. Coraline Mattei (Postdoc, 2019-2020)
Dr. Jake Wilson (Doktorand, 2018-2021)
Dr. Alexander Filippi (Doktorand, 2020-2021)
Dr. Eleni Dovrou (Postdoc, 2020-2022)
Zhen Zhao (Visiting student, 2022-2023)