Group Members
Group Leader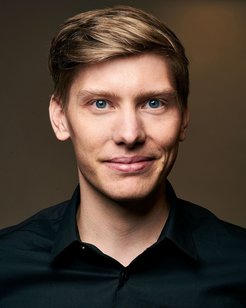 My research deals with the mathematical description of multiphase processes in the atmosphere and in the human body. For example, we want to understand how particles form in the atmosphere, how they affect Atmospheric Chemistry, and which chemical reactions they trigger in the body. Therefore, my research group develops computer models and conducts laboratory experiments with the goal of understanding the relevant chemical and physical processes and applying this knowledge to offer solutions to our leading questions.
Tel: +49 6131 305 7010
Email: t.berkemeier@mpic.de
Group Members
Postdoctoral Researcher
Research: I am working on the reaction kinetics of air pollutants with antioxidants in the epithelial lining fluid using laboratory studies and kinetic modeling.
Email: s.lelieveld@mpic.de
Dr. Jiani Tan
Research: My research focuses on the issues related to the atmospheric deposition of reactive nitrogen and its impact on air quality and climate change by applying machine learning techniques.
Email: jiani.tan@mpic.de
Ph.D. Students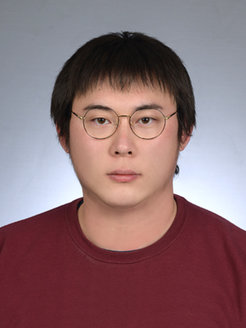 Hyungu Kang
Research: I study the formation of secondary organic aerosol (SOA) with oxidation flow reactors and mass spectrometry in collaboration with the Hwajin Kim group at Seoul National University. I will be using numerical methods to research multiphase chemistry in aerosols.
Email: h.kang@mpic.de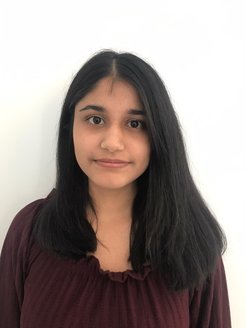 My research focuses on the adverse health effects of atmospheric aerosols. In particular, I look at the redox chemistry of atmospheric particles entering the human body by combining laboratory work with numerical modelling techniques.

Email: a.mishra@mpic.de
Matteo Krüger
Research: My research addresses the health effects of exposure to particulate matter with an emphasis on smoking and passive smoking using kinetic modeling. Also, I explore different applications of machine learning in atmospheric chemistry.
Email: m.krueger@mpic.de
Zhen Zhao
Research: I am a visiting student from Nanjing University of Information Science and Technology. I work on environmentally-persistent free radicals (EPFR) in PM2.5 in China. In Mainz, I investigate EPFR in indoor air and perform laboratory experiments elucidating the chemical mechanisms that govern the health effects of aerosol particles.
Email: z.zhao@mpic.de
Alumni
Dr. Alexander Filippi (Ph.D. student, 2020-2021)
Dr. Jake Wilson (Ph.D. student, 2018-2021)
Dr. Coraline Mattei (Postdoc, 2019-2020)
Dr. Eleni Dovrou (Postdoc, 2020-2022)