Group Members
Group Leader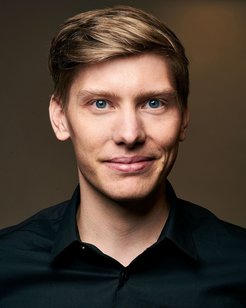 Research: My research deals with the mathematical description of multiphase processes in the atmosphere and in the human body. In my research team, we develop kinetic models and conduct experiments with the goal of understanding atmospherically- and health-relevant chemical and physical processes at and across interfaces. Special focal points are oxidation chemistry, gas-particle partitioning and the implications of a viscous phase state.
Tel: +49 6131 305 7010
Email: t.berkemeier@mpic.de
Group Members
Postdoctoral Researcher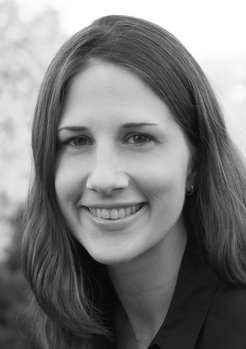 Research: I examine the health effects of atmospheric aerosols focusing on the redox chemistry of their constituents. Using EPR spectroscopy, liquid chromatography and mass spectrometry, I investigate the response of surrogate solutions, mimicking the composition of the human body, upon exposure to aerosols. The analysis of the results is conducted using kinetic modelling.
Email: E.Dovrou@mpic.de
Ph.D Students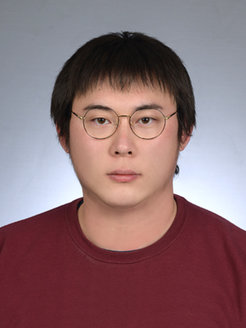 Hyungu Kang
Research: I study the formation of secondary organic aerosol (SOA) by combining environmental chamber experiments with detailed computational models. The chamber experiments are performed at the Korea Institute of Science and Technology (KIST).
Email: h.kang@mpic.de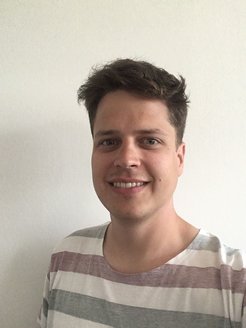 Research: I am working on the reaction kinetics of air pollutants with antioxidants in the epithelial lining fluid using laboratory studies and kinetic modeling.
Tel: +49 6131 305 7401
Email: s.lelieveld@mpic.de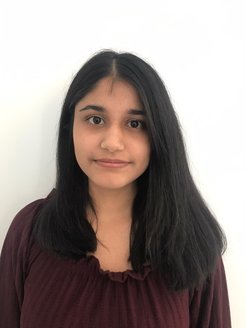 My research focuses on the adverse health effects of atmospheric aerosols. In particular, I look at the redox chemistry of atmospheric particles entering the human body by combining laboratory work with numerical modelling techniques.

Email: a.mishra@mpic.de
Research: I use computational modelling tools to study air pollution at the molecular and global scale. Specifically, I study the chemical interactions taking place on aerosol particles and in the lung, as well as the long-range transport of pollutants in the atmosphere.

Tel: +49 6131 305 7401
Email: j.wilson@mpic.de
Research Assistant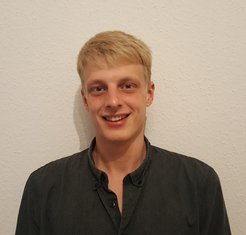 Matteo Krüger
Research: I am studying bioinformatics at the JGU. As a student assistant, I work on machine learning applications in multiphase modelling.
Email: m.krueger@mpic.de