Aerosol researcher from Mainz is newly elected member of Academia Europaea
Yafang Cheng is honored for outstanding scientific achievements with admission to the Earth & Cosmic Sciences Section of the Academia Europaea.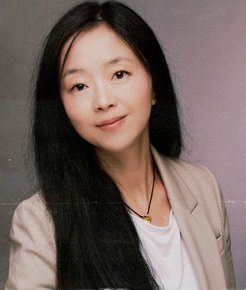 The Academia Europaea elects Dr. Yafang Cheng, head of the Minerva Independent Research Group at the Max Planck Institute for Chemistry in Mainz, as a member in recognition of her distinguished and continuing achievements in original research on atmospheric aerosols and its impact on air quality, climate and the pandemic.
Yafang Cheng has made transformative contributions to the understanding of haze and aerosol chemistry. The developed theories, models and interdisciplinary approaches have brought new research directions and hot topics to atmospheric and climate sciences and inspired communities. She has demonstrated exceptional leadership and provided outstanding service to society that has immediate political and social impact on mitigation of global COVID-19 pandemic and severe air pollution in developing countries.
About the Academia Europaea
Founded in 1988, Academia Europaea is one of the most prestigious European academies for researchers in all fields of science and humanities. It has more than 4,500 members who are leaders in their respective fields of research, including 80 Nobel laureates. The aim of the Academia Europaea is to promote interdisciplinary research at European level and to advise governments and international organizations on scientific issues.