Saudi Arabian stalagmites. How do they record the drying of the Arabian peninsula over the past 3 mio years?
Institute Seminar
Date:

Dec 15, 2021

Time:

14:15

Speaker:

M. Markowska

Location:

Max Planck Institute for Chemistry

Room:

online

Host:

H. Vonhof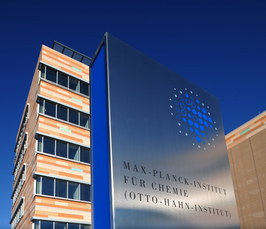 The institute seminar takes place via zoom at 14.15 h. The seminar is aimed at interested scientists, employees of the Max Planck Institute.